Services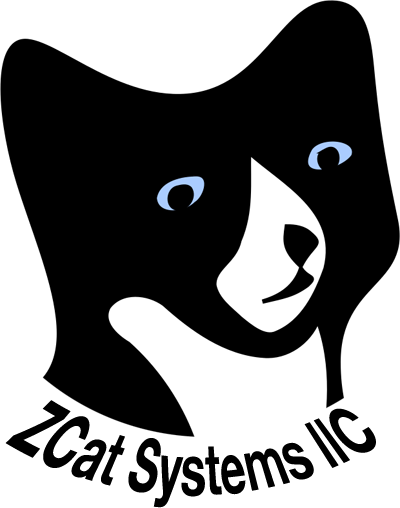 The Zcat Systems development team have the skills and experience to deliver the IT solutions your project requires.
When you outsource to Zcat Systems, you have the freedom to focus on your core business while a dedicated team of qualified experts is committed to deliver a turn-key solution starting with strategy consulting and concept development, design and architecture, up to deployment, training, maintenance and future enhancement.
The ZCat Systems team has nearly four decades of combined experience programming Internet/Network based servers and desktop and mobile os applications. With many years experience in business, government and industry as well as a broad range of technical skills, the ZCat Systems team brings decades of professional development skills to each and every application and project.
The ZCat Systems team specializes in developing interactive, intelligent and intuitive applications for improving your life. The services offered by ZCat Systems focus on improving your life Ð reducing stress, Law of Attraction (LOA), positive affirmations Ð improving meditation & sleep.
The ZCat Systems team specializes in creating secure web / ios & android applications, developing self improvemment life affirming & educational applications and web-tools for Spirituality, Self-Help, Holistic Practice, Meditation , LOA, Affirmations, Peak Performance & More. Powerful tools for your daily practice. These apps and tools provide: Great Brain Entrainment technologies and meditations, Tools for adding subliminal affirmations to your favorite music and meditative audio.
Working with ZCat Systems is a pleasure, they have great ideas, works hard, are great communicators and have made a profound impact in my business. ZCat Systems are true experts and their expertise is vast, spanning technology, music and meditation. The quality of their work is fantastic, I enthusiastically recommend ZCat Systems and working with them or using their products will be one of the smartest investments you can make!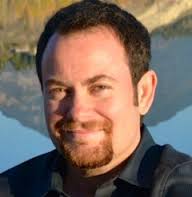 I have tried just about all of the brain wave technology products out there. I have to say, that after 30 years of meditation practice none of them had any noticeable effect on me. That is, until I listened to the work of ZCat Systems. I could actually feel it from the moment it started. These guys have blended three different technologies in a way that is super effective. And they got just the right balance of music, nature sounds and the brain wave technology. I have every recording they have created now and I listen to them daily. I am a big fan of anything that assists me and my students in deepening our practice of inner work . This technology is as beautiful as it is effective and it should be on everyone's iPod. Believe me, if it works on me it will work on anyone!.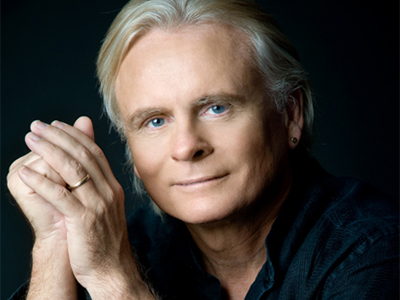 Our educational department has used code:Dimensions on several occasions to create web-based programs. One program, the Personal Data Wizard (PDW), offers a variety of transition activities to be used by special education students. There are over 12,000 registered users in California. It has been recognized nationally as an effective tool for teachers in meeting the needs of special education students. The second program, a new attendance system, is being created by code:Dimensions with input from teachers. This web-based program is dynamic and intricate but user friendly at the same time. I have found the people at code:Dimensions to be extremely responsive to our needs. They are flexible, creative, accommodating and very easy to work with. I will continue to use their services for future needs.

I have been a therapist for 25 years and am always looking for products that my clients can utilize to shift and change their lives. ZCat Systems uses technology that penetrates the subconscious and begins creating permanent change. These entrainment programs are deep and relaxing sound recordings that help put the listener into a deep state of meditation which assists in expanding and changing your consciousness. ZCat Systems produces products in a spirit of excellence, merging brain wave technology with the sounds of nature to help you in your meditation. I believe this is a tool that will transform your life if used on a consistent basis. As an international coach and radio talk show host, I feel very proud to endorse and recommend ZCat Systems to produce life-changing results in your life.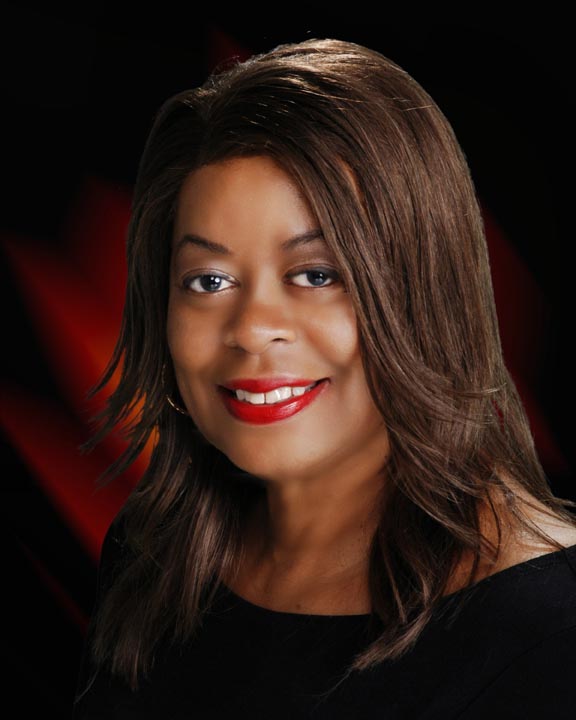 I have been working with ZCat Systems for the past four years. Don and Eric have a unique ability to understand the needs of their clients. Myself, being a dummy when it comes to programming had no idea how or if my ideas could be put into practice via a website. After some brief meetings conveying my ideas, Don and Eric went to work and presented not only exactly what I had envisioned but something much better. My vision was to create an interactive student website that was easier to use than the other websites trying to do similar activities. One of the most frequent praises from customers all over California is how easy it is to navigate through the many tasks and get to the end result. ZCat Systems is a "can do" company. No matter what wild idea I come up with, Don and Eric understand what IÕm looking for and have a creative solution for it. It has been a pleasure to work with ZCat Systems, I feel fortunate to have access to their talents.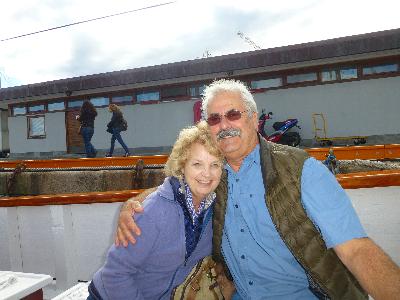 When it comes to creating powerful and innovative products, you need to find the right people to partner and work with! And this is what I found with ZCat Systems. It has been an absolute pleasure to work, to create, to share ideas and at the end to deliver world-class, life-changing products. The professionalism, the skills, the positive "We can do it" attitude, the talents combined with an amazing expertise in apps and audio soundscapes. I am highly recommending Core Dimensions products for anybody interested in taking a leap in their lives and enhance their well-being and their ability to create an amazing life. I also highly recommend them for anybody interested in creating ground-breaking innovative products.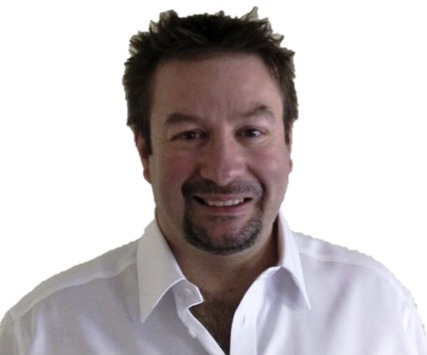 I am very happy with the level of service and the quality of the development while working with ZCat Systems. They are proactive, meet deadlines, and I have a great product as a result of working with them.
Our Services Include:
Linux/Unix Administration (All Versions/Configurations)
Advanced System Management & Configuration
Security - CISSP Credentialed,
Encryption/Secure Data Handling
Secure Key Management using Multiple Dispursed Keys
Encrypted Traffic Handling
Secure Authentication Systems
All APACHE & TOMCAT versions and configurations
LAMP
MySQL/MSSQL/Postgres
Database Optimization
Large Dataset Handling
Data Mining/Modeling
Java
IOS & Android Application Development
Web Frameworks
JavaScript & Jquery
AJAX
PERL/PHP
Command Line
Automated Processing
Data Mining & Large Dataset Manipulation
Web Interface Design
Jasper Reports
iBatis/JTDS
Tomcat Application Server
JSP Struts
Graphics design